An unparalleled spiritual sovereign of the 20th Century — my most blessed meetings with Pope Paul VI
Pope Paul VI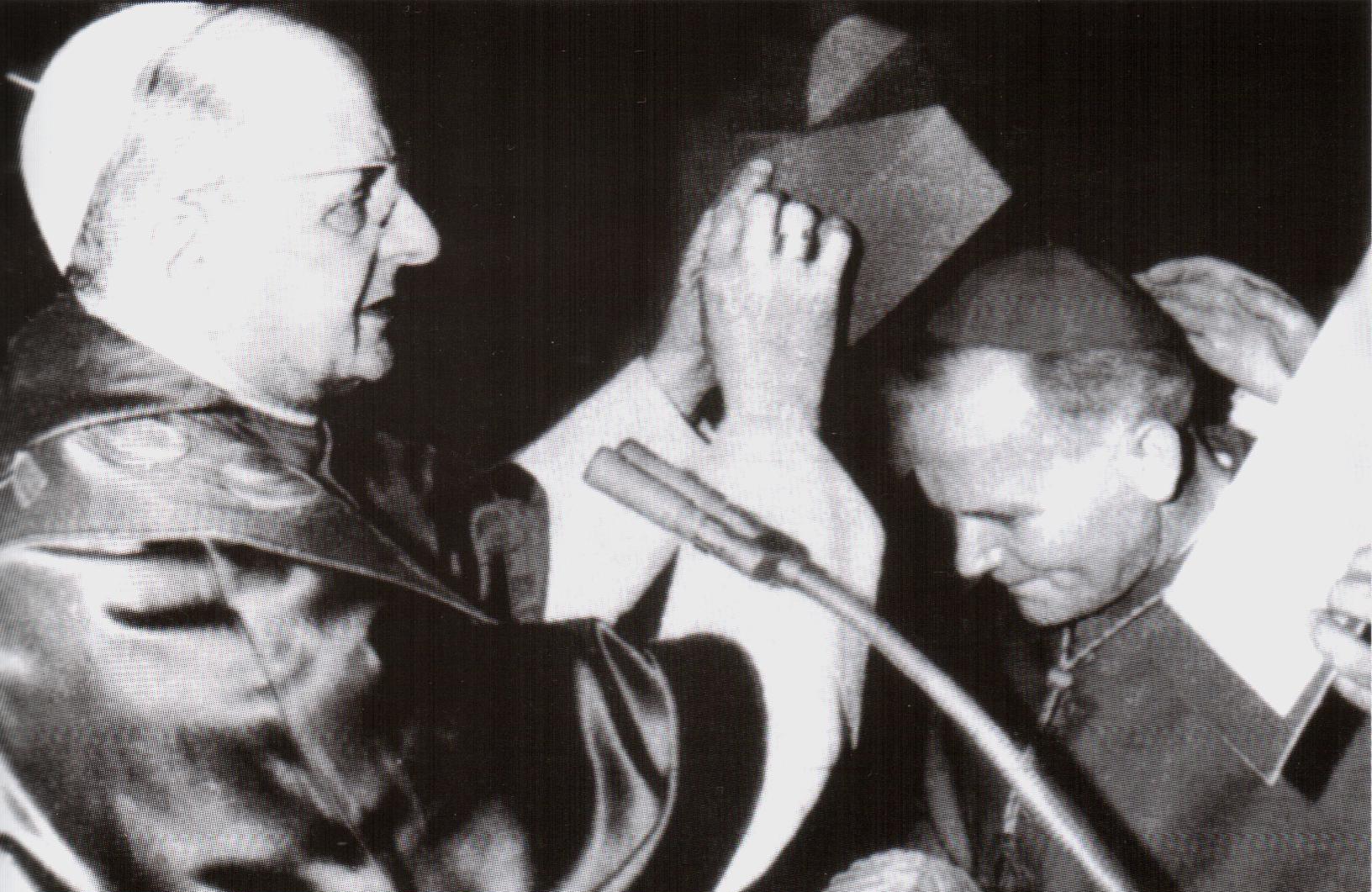 The future Pope is inaugurated as a cardinal by Pope Paul VI on 26 June 1967. To this day Pope John Paul II refers to Pope Paul VI as "my teacher and father."
""Peter, in the person of Pope Paul VI, has said to me, 'Feed my sheep'..."
Karol Wojtyla Archbishop of Krakow, 1964"