25 November 1995 Public School 117 Jamaica, New York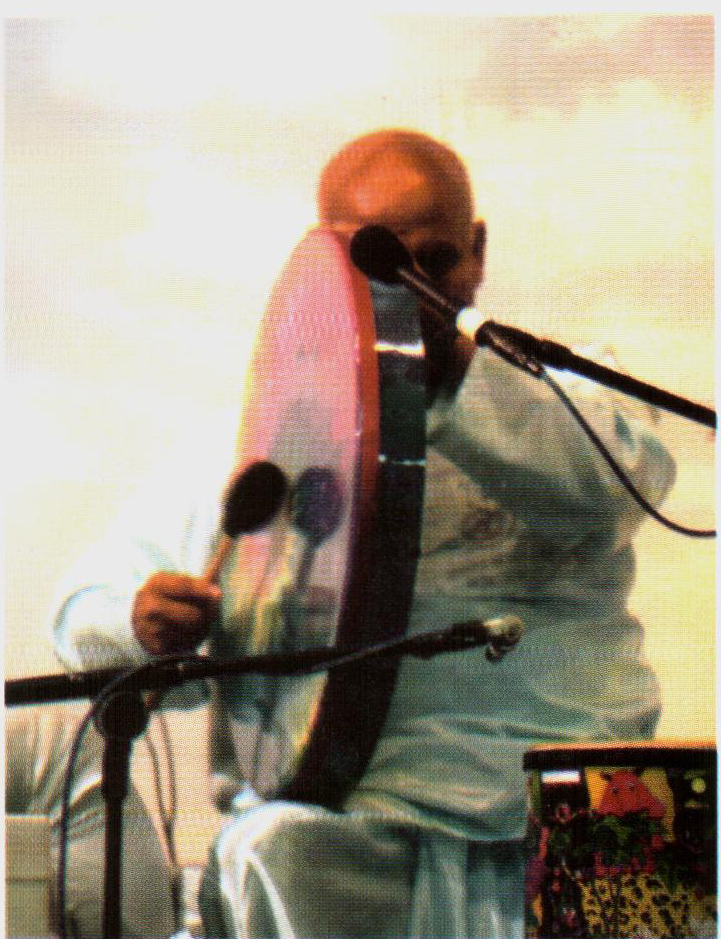 (During this Peace Concert Sri Chinmoy performed on 150 instruments from many nations around the world. The Concert lasted for 14 hours, from 9 a.m. to 11 p.m.)
Excerpt from a message sent for the occasion by His Excellency Mr. Mikhail Gorbachev, former President of the Soviet Union and 1990 Nobel Peace Laureate:
I cannot fail to express once more my admiration for your creative energy and versatile talents, the main purpose of which is to serve people.
I sincerely wish you success, and I am sure that the Concert will become yet another significant contribution to peace and understanding among peoples, for culture and spirituality are the everlasting values which sustain the universe.
Excerpt from a message sent for the occasion by Mother Teresa, Founder, Missionaries of Charity, and 1979 Nobel Peace Laureate:
What a wonderful work Sri Chinmoy is doing for world peace! Thank God for this great gift from Sri Chinmoy. He is giving us such a wonderful opportunity in this way to serve God and all the people of the world. It is all for the Glory of God and for the good of people….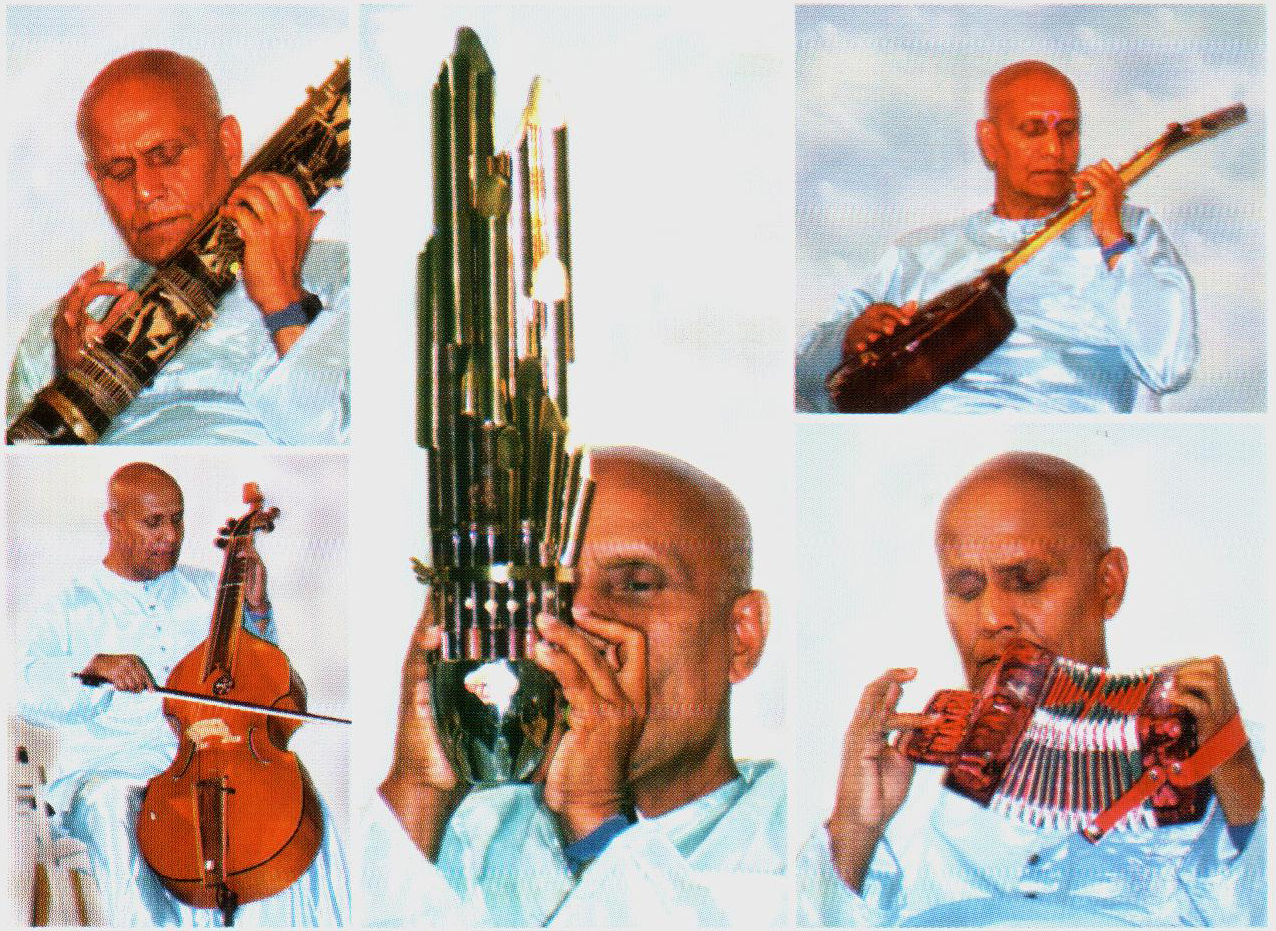 Peace Concert dedication by Sri Chinmoy:
One hundred fifty instruments I shall play today. I shall offer my gratitude in one hundred and fifty ways to the Supreme for creating the United Nations, which is the main instrument to bring about world peace. I am trying to be of service to His main instrument, and I have been doing this for the last twenty-five years. These musical instruments I am using to inspire my life so that I can offer my gratitude to the Supreme and to the soul, heart and life of the United Nations.
We all have imperfections; the United Nations also has imperfections. These imperfections must not ruin our determination, eagerness and enthusiasm. Let us try to take these imperfections as extra opportunities to make ourselves absolutely perfect by transforming them into divine realities.
Let us remain in our highest and deepest consciousness and offer our gratitude to the Supreme Pilot within us for granting us the opportunity to be of service to Him. We are offering our prayerful and soulful gratitude to Him not only in one way but in one hundred and fifty ways.