United Nations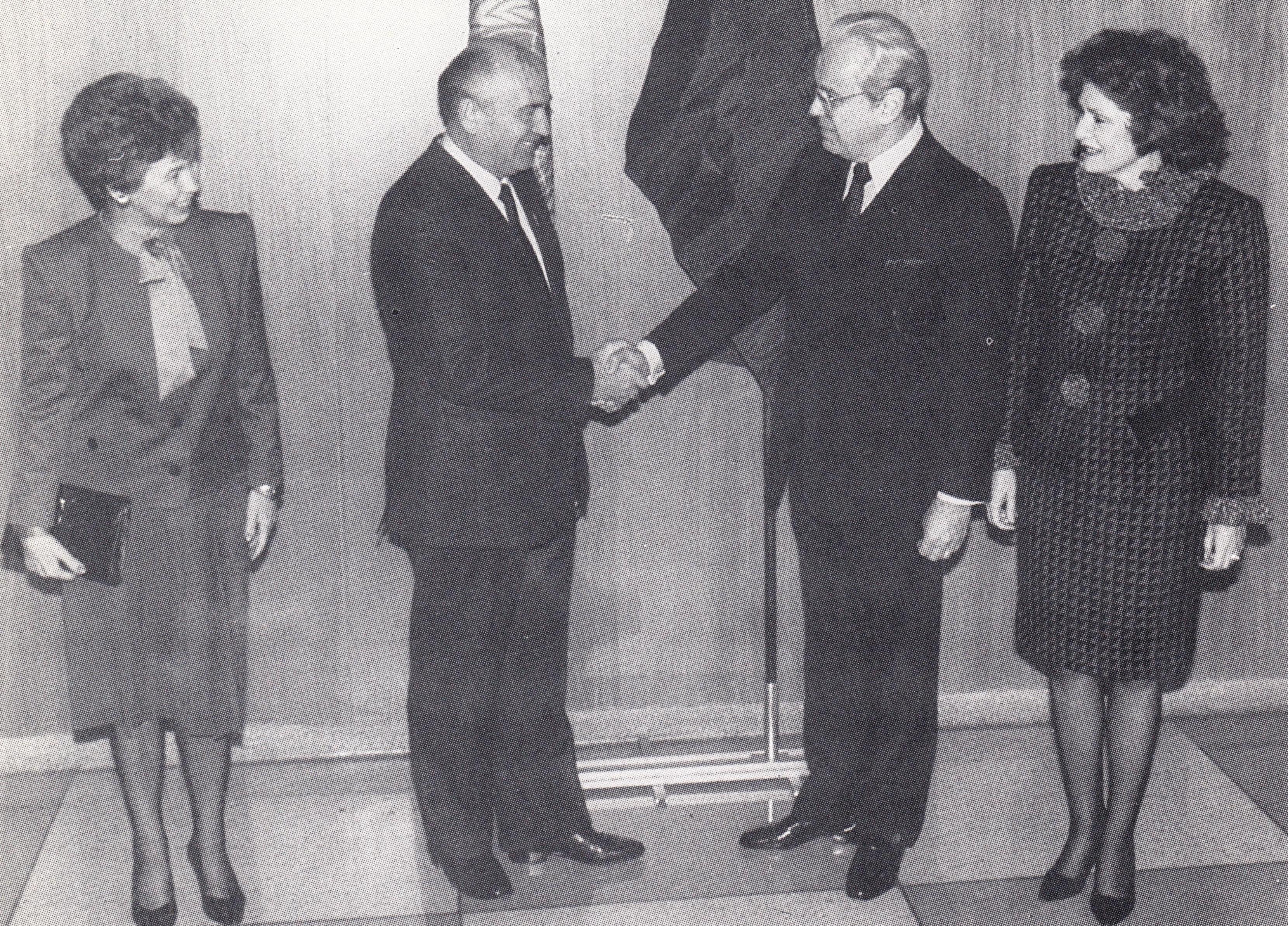 O body of the world,
O soul of the world,
In you the silence-nest
Of cosmic oneness-rest.
Yours is the nectar-role
To end earth's sombre dole.
Our souls desire to flow
In your duty's vision-glow.

The present Pilot of the United Nations-boat, Secretary-General Javier Perez de Cuellar, called President Gorbachev's historic U.N. speech of 7 December 1988 "remarkable for its vision and far-reaching ideas."
In his turn, President Gorbachev spoke about the U.N. with glowing admiration. Unfortunately, not many have highly appreciated the United Nations. But President Gorbachev said about the U.N. and its Secretary-General, "God is on your side at the United Nations."
These few precious words will forever shine in the heart-history of the United Nations. Only a supreme seeker can feel the necessity of spirituality and God at the United Nations. From his aspiration-heart and dedication-life, President Gorbachev reveals to the entire world what the United Nations actually stands for in the annals of history.