6 October 1995, Palais Ferstel Vienna, Austria
Peace Concert dedication by Sri Chinmoy:
Today's Peace Concert I am most prayerfully and most soulfully dedicating to the soul, heart and life of the United Nations. The United Nations has completed fifty years of its existence. In millions of ways the United Nations has been serving the four corners of the globe. With a heart of ever-increasing love and gratitude, my students and I have been serving the United Nations with our prayers and meditations for the last twenty-five years.
Today is a most significant day, for the Holy Father, Pope John Paul II, has just blessed the United Nations with his most illumining message. May his choicest blessings open the hearts of all human beings to see the new light that is growing and glowing in the heart of the United Nations to serve and illumine the entire world.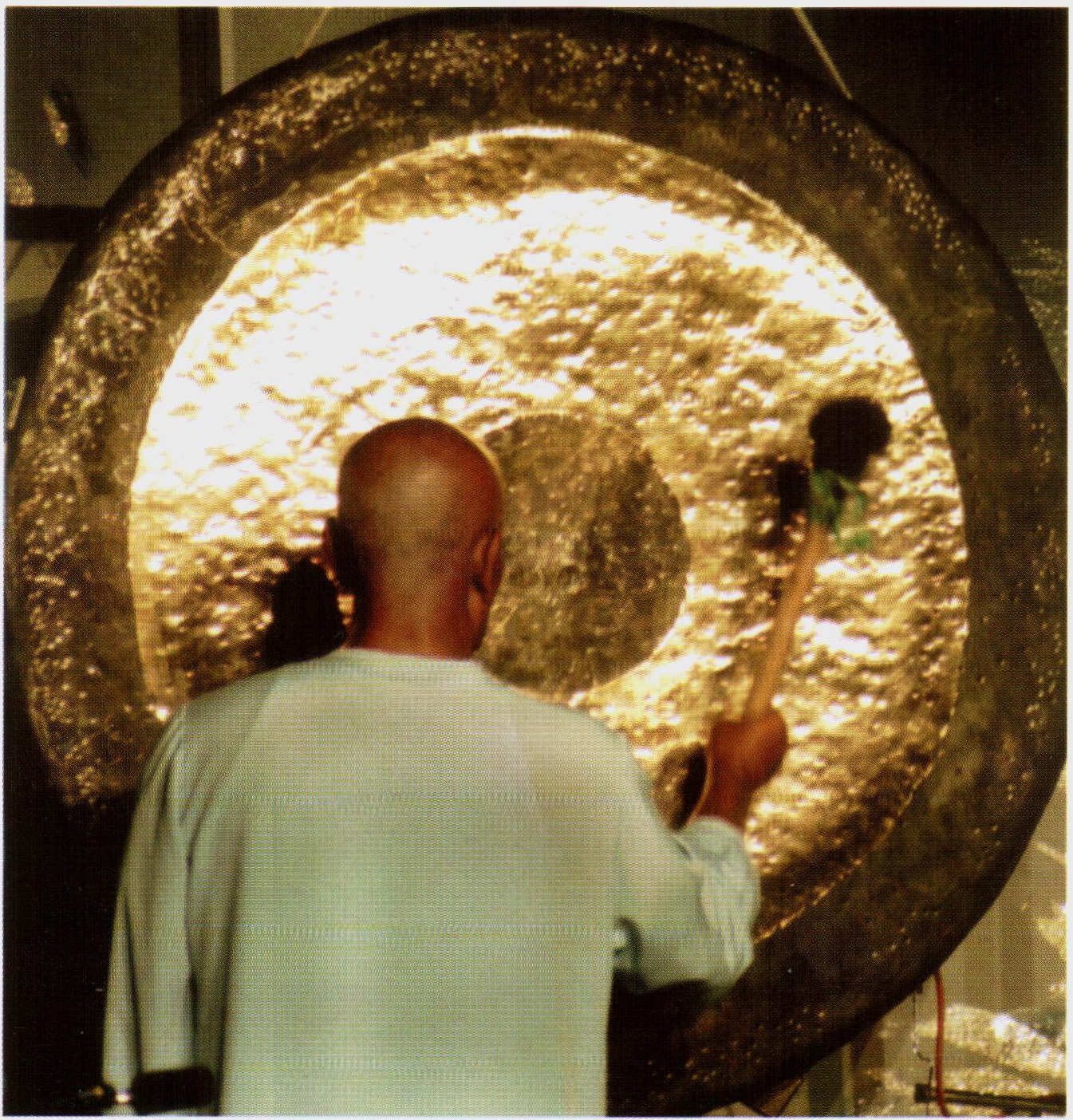 (Attended by an audience of 15,000 people)