14 October 1995, Palais des Congres, Montreal, Quebec, Canada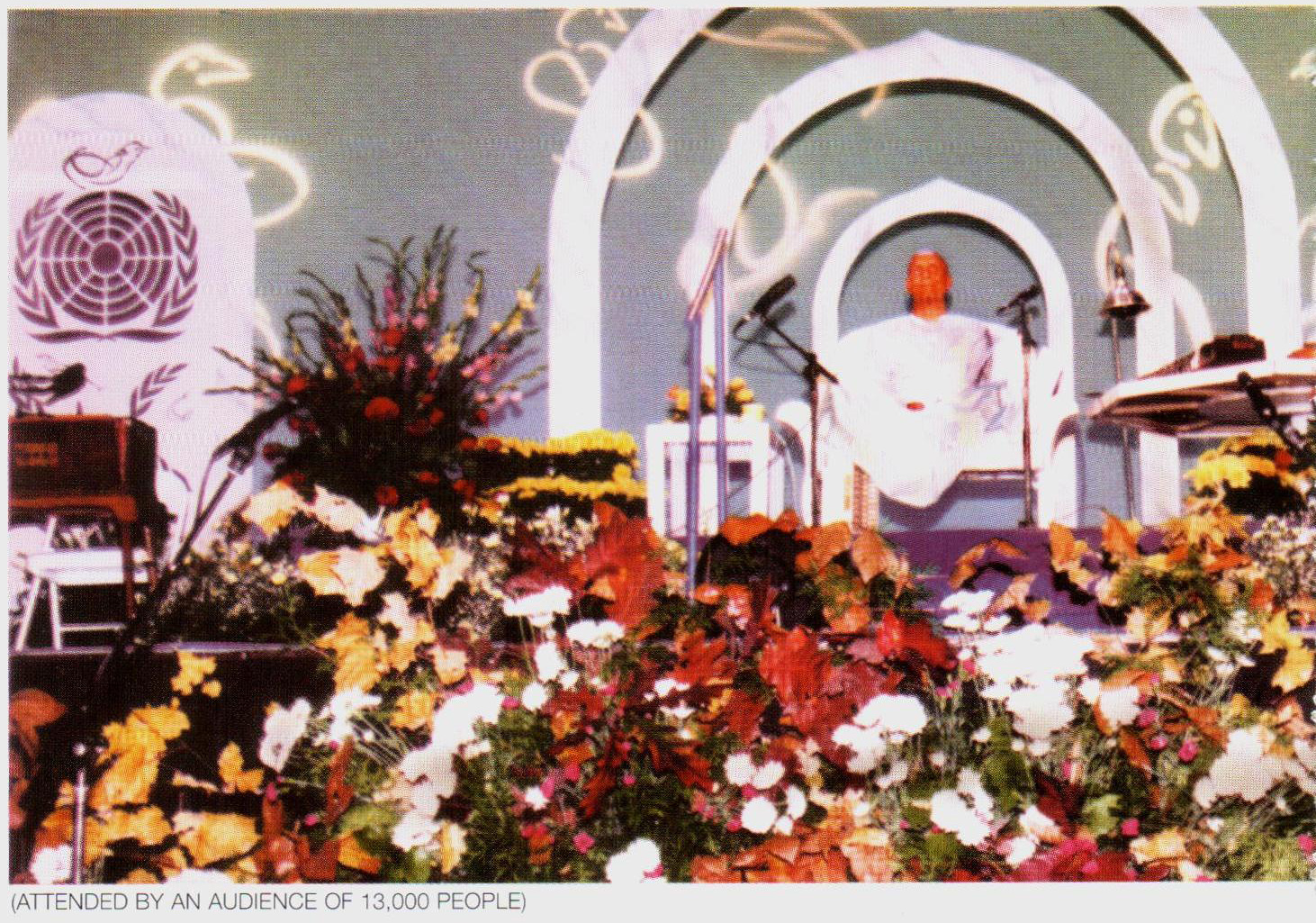 (Attended by an audience of 13,000 people)
Excerpt from a letter dated 14 October 1995 from His Excellency Mr. Jean Chretien, Prime Minister of Canada, on the occasion of the Peace Concert in Quebec:
On behalf of the people of Canada, I am pleased to send greetings to you and to the thousands of peace-lovers who join you tonight in Montreal.
You could not have chosen a more fitting setting for your Canadian celebration of the fiftieth anniversary of the founding of the United Nations. With its distinctive multicultural flavour, Montreal is a vibrant example of what can be accomplished when people from diverse backgrounds come together in a spirit of tolerance and understanding. These values are at the heart of the international search for peace and harmony, a cause for which you have worked tirelessly at the United Nations over the past twenty-five years.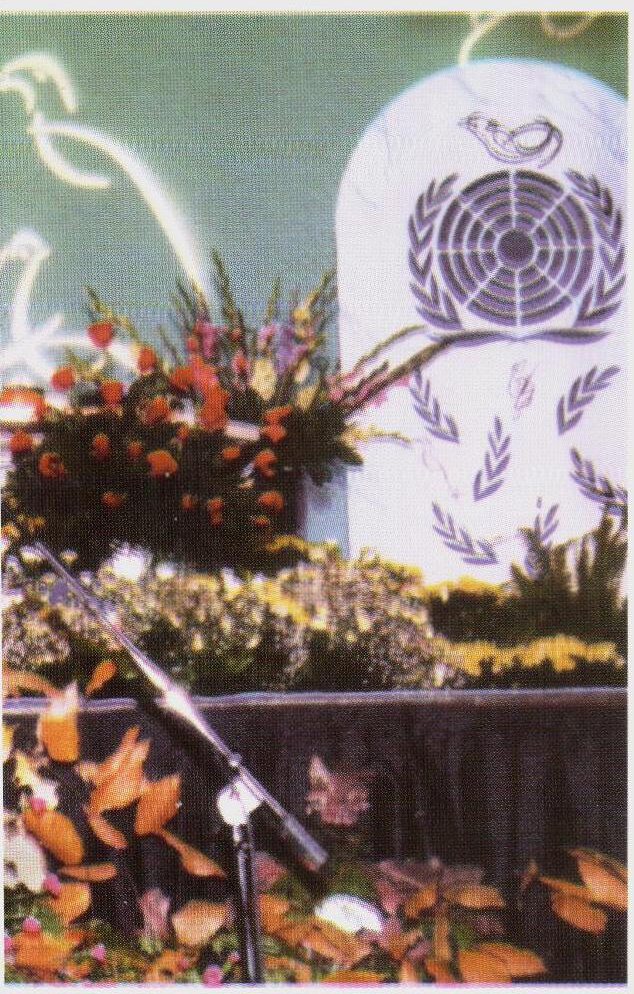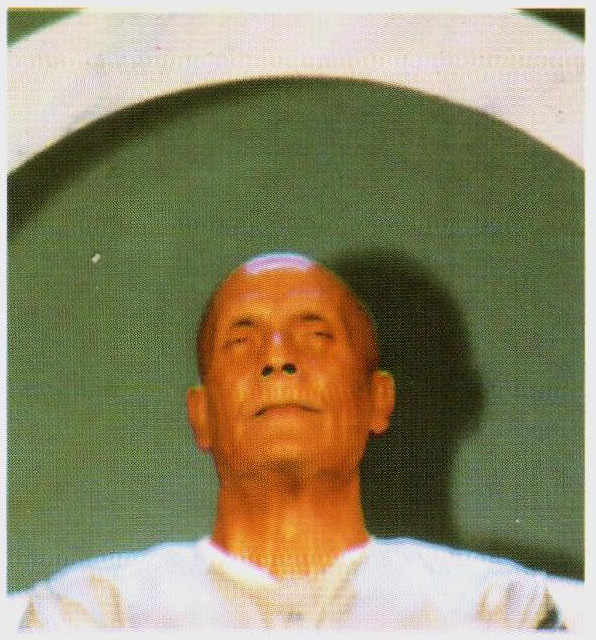 This special occasion also offers the Canadian peace-lovers who have come to join you a wonderful opportunity to reflect with pride upon the creative role which our country played in the creation of the United Nations, and the immensely positive contribution we have made in a variety of ways to the attainment of its worthy objectives….
Please accept my best wishes for a memorable peace concert and continued success in your inspirational quest for peace on earth.
Peace Concert dedication by Sri Chinmoy:
Today's Peace Concert I am most prayerfully offering to the all-serving life, all-aspiring heart and all-illumining soul of the United Nations.