Humanity's sacred shrine on Robben Island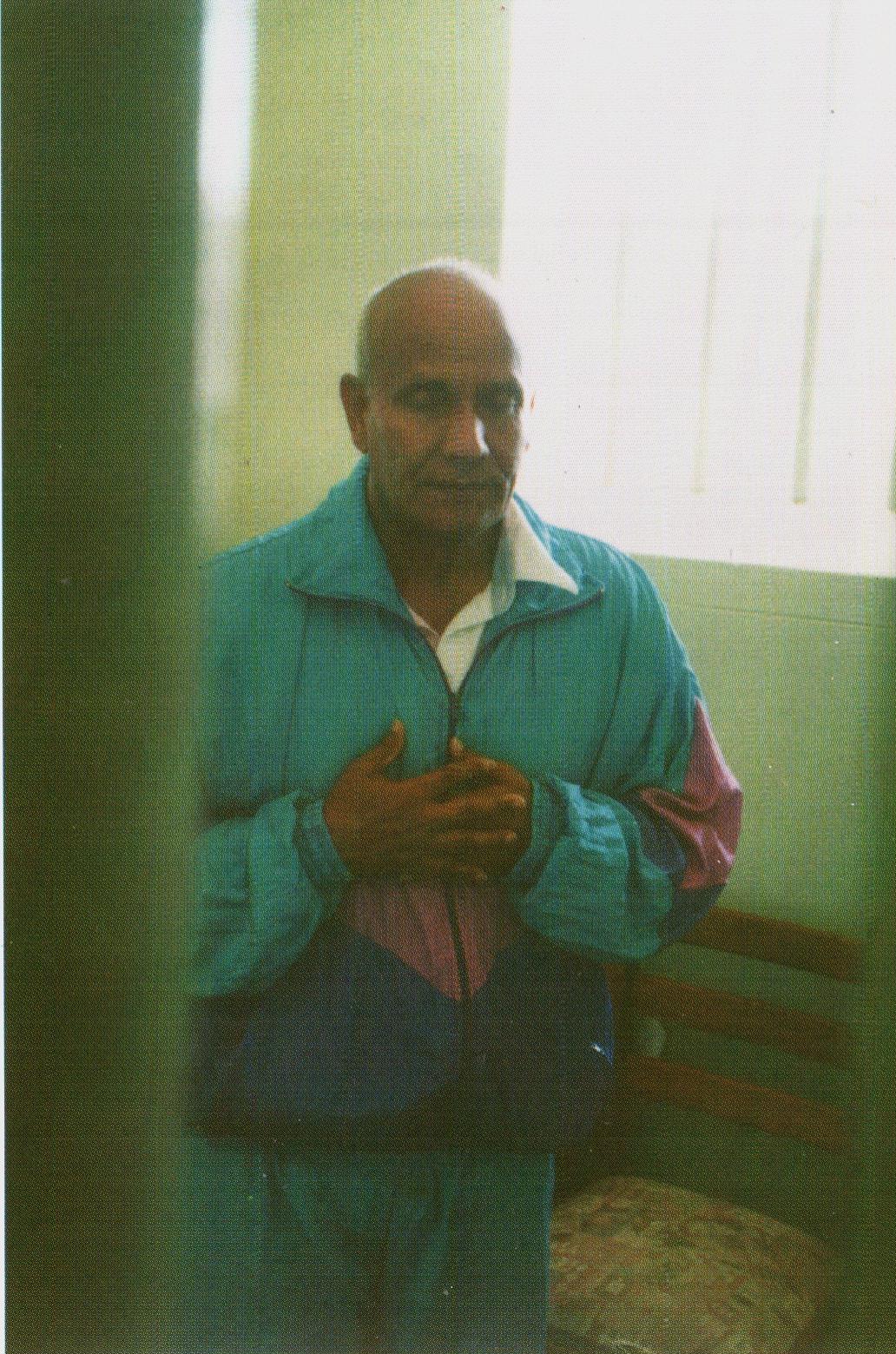 On 26 December 1995, Sri Chinmoy made a soulful pilgrimage to Robben Island off the coast of Cape Town, South Africa, He personally wanted to see the cell where President Mandela had been incarcerated for 18 of his 27 years in jail.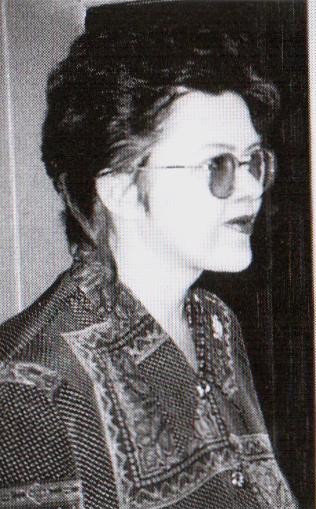 Commander Elsa Jones of the Correctional Services Department most compassionately escorted Sri Chinmoy on his private tour of the island's historic buildings. She also showed Sri Chinmoy the lime quarry and other sites where the President and his fellow prisoners spent long hours doing manual labour.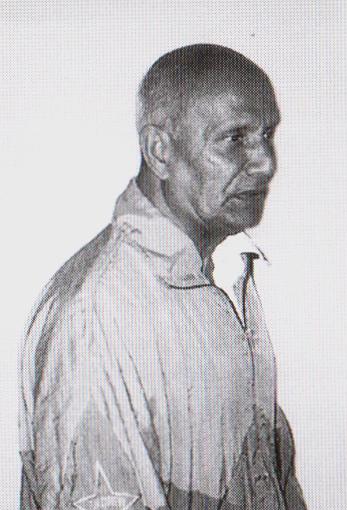 Standing inside cell 5 in Section B — President Mandela's six by nine foot 'home' — Sri Chinmoy prayed in silence for several minutes. He then paid his prayerful homage to President Mandela and the untold sufferings which the President was forced to endure as a political prisoner under sentence of life imprisonment.